I have looked at IBM many times within the past year but I have not made a purchase yet.  One of the main reasons is that big investors like Warren Buffet continue to purchase more and more stock every quarter.  With a low PE and a nice dividend, there really isn't much downside in the stock.  We have seen a recent run up in the stock price and it looks like it could have reached a bottom.  It started a decline beginning in 2015 but there is plenty of growth to go into the stock.
Why haven't you invested in it yet?
I still need to do my due diligence in the fundamentals and technicals.  I still don't understand all parts of the business.  The numbers look good.  The technical indicators need some more positives.  I'm willing to wait until I see a good trend on the technical side but I also need to see some good recommendations for the stock.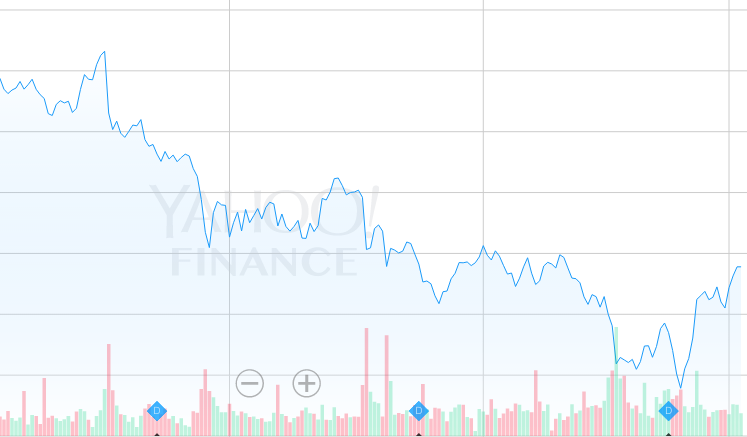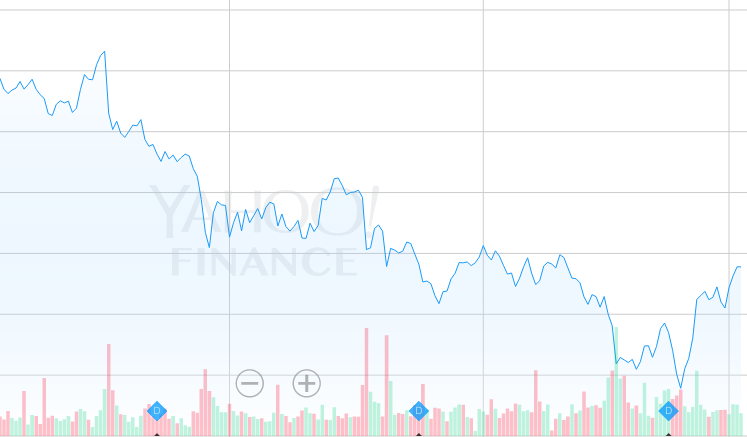 When Warren Buffett continues to buy, he must know something that normal investors do not have access to or inherit knowledge that it will be a great long-term play in the future.  Naysayers will say that he does not invest in technology stocks so his purchasers might be risky to his investors.
It would be nice if some more big names start accumulating IBM.  I believe we should see this happen more often as the technical indicators work to the positive.  This wouldn't be a stock I would purchase right now but I would continue to watch and add to your radar.  In the past week, I have already mentioned a couple stocks Ford (F) and Walmart (WMT) that will work well for you since you get a nice dividend while you wait for the stock price to rise to its market value.
Warren Buffett likes to buy when people are fearful and sell when people are outright bullish.  He is an investor that is mainly for long-term growth but is known to make mistakes as well.  He bought Tesco thinking it would be a great global player in the retail space but he had to sell when he found out that it would take much longer than expected to get the returns to his investor and he was not happy with the management.
IBM still could be in a downward trend and Warren Buffet would happily continue to purchase if he believes the long-term growth play.  I recommend you watch his purchases quarterly.  Of course, if he ends up making a mistake, it is much easier for us to get out compared to him.  You might see him sell a little saying that he needs to "rebalance the portfolio" or any other reason.  I would see this as a reason to sell or remove it from your radar.  Either way, I think this is one to look further at and it should play out nicely in your portfolio.